Entitlement to work documents must be uploaded on the 'Upload and manage your files' section
Upload a passport-style photo onto the 'Your Photo' section- right at the bottom of your profile page – this photo must be head and shoulders, forward facing with no hair or head-wear obscuring your face. This will become your profile picture; clients may request this for accreditation purposes
Fill in your 'Personal Details' including national insurance number and passport number (if you have one)
Make sure you answer both multiple choice Tax Declaration questions – this lets us know what tax bracket you will be in
Fill in the 'Proving your right to work and volunteer in the UK' section
Make sure you put in your correct bank details otherwise paying you will be near impossible
We also need your current address and next of kin in case of emergency
Make sure you press the green 'Continue' button to save. Below is where you need to upload your profile picture.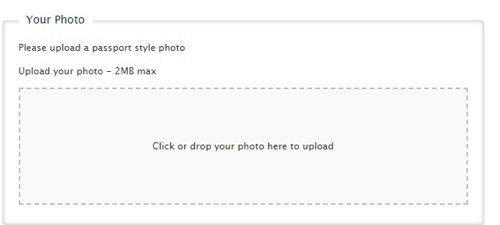 comments powered by

Disqus