'The team did a great job at Latitude, so thank you. Look forward to working together again at Leeds Festival.'
Lucy Kinsella, Leeds and Latitude Festival, Licensing Coordinator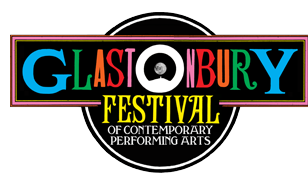 'I just wanted to send out a big thank you to you and your team for all the work you and the team put into helping make the traffic and transport operation work so well this year.
As it was a pleasure having DC site services as part of our team. I think the GFEL team of contractors is the envy of a lot of events in the way we all support each other and it was noted by some observers that stated the following :- 
"simply put, GFEL's off-site traffic management plan was delivered and managed in a totally consistent and defensible manner that sought to promote good practice, collaboration and road safety to the benefit of all road users."
DC Site Services are big part of that delivery and should take some of the credit for that delivery.'
Steve Russell-Yard, Off-site Traffic Manager

'Thank you.. and thank you for this year. At a residents meeting in Remenham last week with all the promoters in the area, Rewind, Swim, Regatta, Copas and Festival the residents complained about everyone except they said the Festival traffic was perfect and should be an example to all the others. So well done!'
John Harris, Henley Festival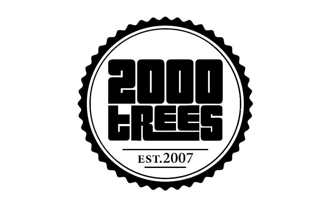 'Thanks to Sam and the team, who did a great job this year, the land owners are very happy and the site was cleanest it has ever been during the event, a combination of your team and the green goblets.'
Mark Gardiner, Production Manager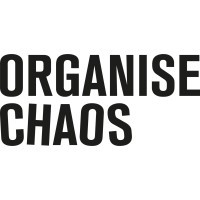 'To say the least, it has been a challenging year […] However, we got through it purely because of the strength of the teams we have on site, and that especially includes you. I know it was a tough one, so I wanted to say thanks from the bottom of my heart…'
Clare Goodchild, We Organise Chaos

'We have loved working with you all this year and as I have mentioned Joanne and her team have been a real asset to our concerts.  If there is anyway we could have her back next year – that would be amazing!'
Lisa Ward, Revival Productions

 'I wanted to send a personal message of thanks to you and your team for all their hard work in assisting with the delivery of the broadcast recording at Whitby Abbey. 
From my perspective, I tried incredibly hard to impress on everyone involved in the production just how important it was to 'leave no trace' and I have been thrilled to hear the feedback that has suggested we were largely successful in that quest.  The way the venue was kept spotless and 'sanitised' is a credit to you and your on-site colleagues – so well done.
It was an absolute pleasure to work with DC Site Services again and both Frankie and I look forward to doing so again in the future.'
Dick Tee, EnTEEtainment Ltd
'The crew that you sent over were brilliant and very professional. I'm sure we will be working with you again in the future.'
Chris Marshall, Event Planner

'Just a quick note to say thank you for sending a great team on site last week.  Under terrible conditions over the weekend they did a fantastic job.'
Maggie Swain, Castle Media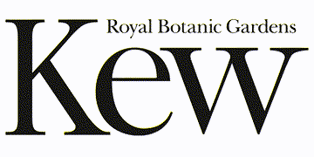 'DC Site Services is continually on hand throughout the development and planning of any Festival working with the Site Management team to ensure a successful and efficient delivery of the waste management!'
Chrissie Gilbert, Freelancer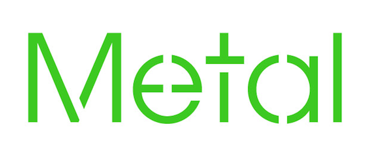 'Always contactable, professional, keen to help with a joyful attitude.'
Sean Mcloughlin, Metal Culture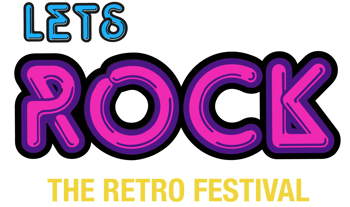 'Thank you so much for all of your help this year, the events were successful and we are grateful for your support throughout the year.'
Christina Runnalls, UK Live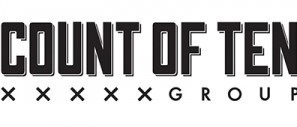 'We have been using DC at a number of our events for the past few years and the service they provide is flawless. They are one of the few contractors in the whole events industry that we are confident can complete the service to exactly how we asked whilst keeping costs very competitive. Waste management is a difficult job, DC make it look easy. DC Site Services are highly recommended, a 5 star contractor.'
James Goodall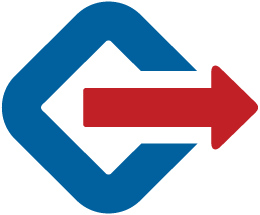 Site Event Logistics Ltd on behalf of SJM Concerts
'Your guys did a fantastic job at Finsbury Park so thanks a lot to you and your team!'
Roy Morley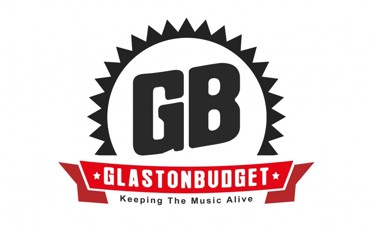 'Just a quick note to say thanks for everything you and your team did at Glastonbudget this year. We were all very impressed with how clean the site was kept from start to finish, and the speed of the clean-up afterwards was amazing, we were able to leave site on Friday knowing all was well.
Many thanks again on behalf of the whole Glastonbudget team.'
James Simpson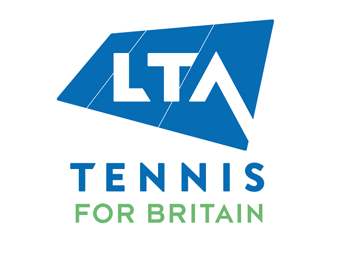 'I would like to express my heartfelt thanks to each and every one of you, and your teams, for the role you played in making the events happen this year, for the Nottingham Open or Nottingham Trophy, or both!'
Rebecca James, Tournament Director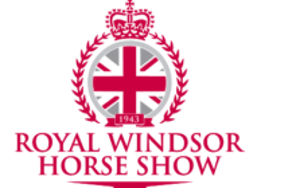 'I wanted to write personally to say a huge thank you to you and your brilliant team for all your hard work to enable to deliver, in such a short space of time, a wonderful Royal Windsor Horse Show.
 When we started the planning, we honestly had no idea whether we could or could not run and had so many changes it must have made it almost impossible for your team – however as always they adapted and overcame the many hurdles that we presented, with a smile and a complete can do attitude and many people are saying that it was one of the best show's that they have ever been to.
Everybody I have spoken to has said how fantastic the cleaning was and that the loos were immaculate, and the showground looked as good on the last day as it did on the first day – which is exactly what any organiser strives to achieve. Nothing was ever too much trouble and everything was delivered with a smile. Your cleaners were tremendous once again. Even with the date change and the added bonus (!) of COVID everything was delivered on time.'
Nick Brooks-Ward, H Power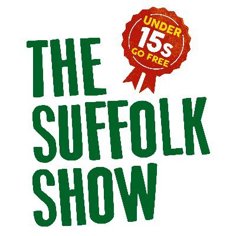 'Without doubt, DC services is a professional and personable company who cater for our cleaning needs with the utmost efficiency.'
Paula, Suffolk Show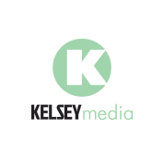 'I know I can rely on DC staff to turn up on time, with the kit they need, and do the job well and not leave until its done. Its always a peace of mind that I don't have to ever worry ahead of events.'
Jessica Hudsley, Kelsey Media