'May I also add, particularly to you Ed, a massive thanks for the work you and the DC team put into this event. The waste management and clean-up went fantastically well on the night, and I am very grateful to you for the work you put into ensuring we had the right level of provision. In particular, can I pass on my personal praise to Dylan and the rest of the team on the night, they were simply amazing, they kept going at a ferocious pace throughout the night and did not let up even right at the end. Their professionalism and energy are the main reason that we, and the College staff here at St Hugh's, were so happy the next morning with how the site looked, almost back to normal. I will be sure to recommend DC highly to future Balls, especially St Hugh's.'
Harrison Engler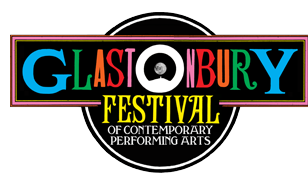 'I just wanted to send out a big thank you to you and your team for all the work you and the team put into helping make the traffic and transport operation work so well this year.
As it was a pleasure having DC site services as part of our team. I think the GFEL team of contractors is the envy of a lot of events in the way we all support each other and it was noted by some observers that stated the following :- 
"simply put, GFEL's off-site traffic management plan was delivered and managed in a totally consistent and defensible manner that sought to promote good practice, collaboration and road safety to the benefit of all road users."
The DC are big part of that delivery and should take some of the credit for that delivery.'
Steve Russell-Yard, Off-site Traffic Manager

'Thank you for doing such a sterling job this year. Scott and the team worked incredibly hard and I felt the management of the traffic was done very well.'
Charlotte Greeves, Henley Festival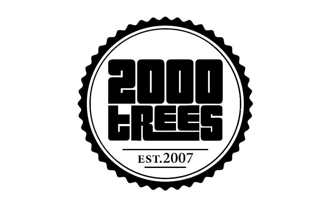 Thanks to Sam and the team, who did a great job this year, the land owners are very happy and the site was cleanest it has ever been during the event, a combination of your team and the green goblets.
Mark Gardiner, Production Manager

'I just wanted to drop you a line to pass on my sincere thanks to Kerry and her team at Harewood at the weekend. As you know I was nervous to get this one right.  I didn't need to be – they were the most amazing team and completely smashed the litter!!  When I came back on site on Sunday morning – the site was almost completely clear.  They worked so hard to achieve this and I am really grateful.'
Lisa Ward, Revival Productions
'The crew that you sent over were brilliant and very professional. I'm sure we will be working with you again in the future.'
Chris Marshall, Event Planner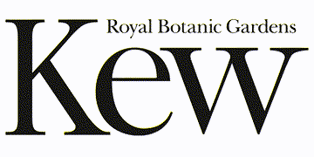 'DC Site Services is continually on hand throughout the development and planning of any Festival working with the Site Management team to ensure a successful and efficient delivery of the waste management!'
Chrissie Gilbert, Freelancer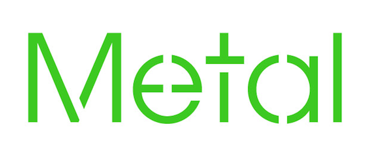 'Always contactable, professional, keen to help with a joyful attitude.'
Sean Mcloughlin, Metal Culture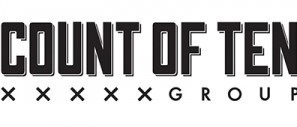 'We have been using DC at a number of our events for the past few years and the service they provide is flawless. They are one of the few contractors in the whole events industry that we are confident can complete the service to exactly how we asked whilst keeping costs very competitive. Waste management is a difficult job, DC make it look easy. DC Site Services are highly recommended, a 5 star contractor.'
James Goodall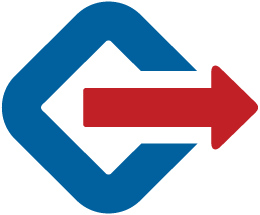 Site Event Logistics Ltd on behalf of SJM Concerts
'Your guys did a fantastic job at Finsbury Park so thanks a lot to you and your team!'
Roy Morley

'A beautiful show, with everything in the right place and running as it should, thank you all very very much indeed.'
Harmony Blake, Leeds and Latitude Festival Deputy Licensee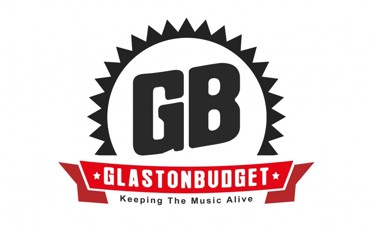 'Just a quick note to say thanks for everything you and your team did at Glastonbudget this year. We were all very impressed with how clean the site was kept from start to finish, and the speed of the clean-up afterwards was amazing, we were able to leave site on Friday knowing all was well.
Many thanks again on behalf of the whole Glastonbudget team.'
James Simpson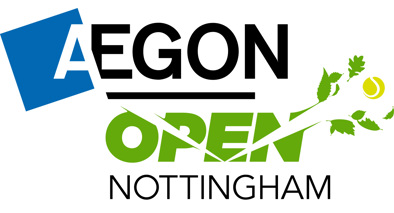 'DC Site Services were appointed to manage the running of the public car park for the Aegon Open Nottingham, international tennis event. Due to the nature of the event, most vehicles arrive and depart within a short window of time at the start and end of each day's play. DC Site Services ran a smooth operation, with their knowledge and expertise in this area and were effective in managing the vehicle flow as well as the wear and tear of the field on which the cars were parking, to ensure the delivery on day 1 was as good as the delivery on day 9.  This improvement was also recognised by our customers who referenced this specifically when asked in a survey how the event had improved compared with previous years, quoting "parking was easier", "there were no queues to park this year", "parking was more organised", "car park problems from last year sorted."
Rebecca James, Tournament Director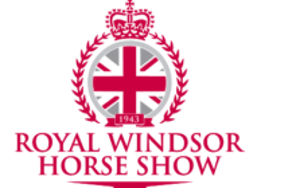 'DC Site Services are an excellent company to work with and nothing is ever too much trouble. They go about their work with quiet efficiency - that is exactly what we are looking for.'
Nick Brooks-Ward, H Power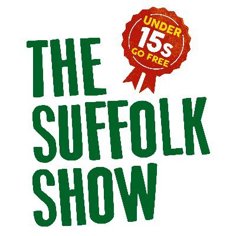 'Without doubt, DC services is a professional and personable company who cater for our cleaning needs with the utmost efficiency.'
Paula, Suffolk Show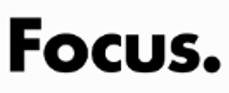 'DC Site Services deal with the waste management and cleaning requirements of our event from start to finish and always treat our event with the professionalism, care and attention we expect. We'd happily recommend DC Site to anyone.'
Robbie Thomson, HTB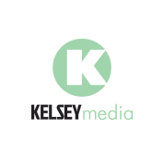 'I know I can rely on DC staff to turn up on time, with the kit they need, and do the job well and not leave until its done. Its always a peace of mind that I don't have to ever worry ahead of events.'
Jessica Hudsley, Kelsey Media