Posted on Friday, February 19, 2021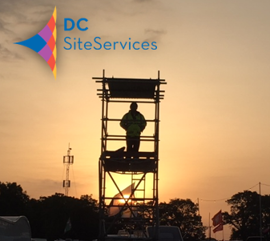 We hope everyone is keeping safe and well. Though this is typically the quiet period for us where ordinarily we're beginning preparations for the upcoming festival season, there's no denying that this year feels quite different. None of us really know what to expect at this stage but rest assured, we are quietly working away behind the scenes, preparing for every possible scenario for 2021.
In the meantime, let's have some feelgood Friday vibes, and a pleasant weekend.