Posted on Tuesday, May 19, 2020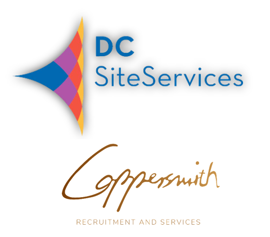 We are pleased to work in partnership once again with Coppersmith Recruitment and Services to supply cleaning operatives at two new locations, Newport, and Stevenage!
These roles are ongoing for now and a full description for each role can be found on DCSS PAAM here: Newport and here: Stevenage.
Upon application you will be supplied with all relevant information for the role, however, to help expedite this process please ensure that your DCSS PAAM profile is complete with photo, passport scan, proof of address and an up-to-date CV (you will need to have at least two years' experience in a similar role).
As always, there is a member of the team available at the end of the phone and ready to answer your emails should you have any queries. We hope to hear from you!