Posted on Wednesday, June 27, 2018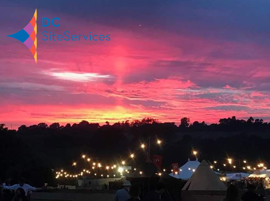 A big thank you to everyone who joined us over the past week at a series of different Events & Festivals, take a breather and then let's get back to it!
In July we're turning it up a gear, applications are now open for the following:
Talk about being spoilt for choice. And remember, one deposit can cover all other deposits of the same value. Bargain!