Posted on Wednesday, November 23, 2016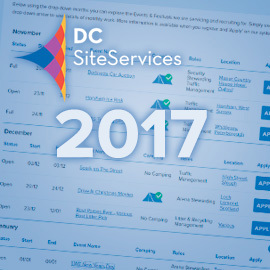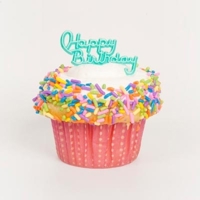 We'd first like to wish a big, belated Happy Birthday to one of our Project Managers, Helen Bensted-Smith who turned 30 last week! We hope you celebrated in style!
You may have noticed that a few new events have popped up on the Event Calendar for November and December, namely, the Horsham Ice Rink, Spark on the Street and Best Parties Ever. Applications are open so apply now for these limited positions to make a little extra Christmas money!
We're also happy to announce that applications for a number of Events & Festivals in 2017 are now open, with many more opening soon!
Continuing our busy streak from 2016 we'll also be working with a number of new clients in 2017, starting off with LWE New Year's Day, an event which could lead to opportunities such as regular stewarding roles and positions. We'll also be providing our services to Tall Ships Regatta and Paschendale. The Event Calendar will continue to grow throughout the season so come back and check this regularly to make sure that you're not missing out.
A quick reminder, when a new season is published on DCSS PAAM your DCSS PAAM profile will need its annual update. We'd recommend checking this before making your applications to ensure that all of your information is still current.
We look forward to working with you over winter and in upcoming months!